ABA criticises 'dangerously broad' new citizenship bill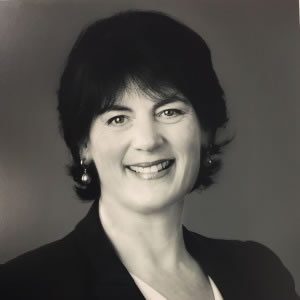 The federal government's final draft of its controversial citizenship legislation could unfairly extend to innocent Australians on humanitarian missions, the Australian Bar Association warns.
The government last week introduced the Australian Citizenship Amendment (Allegiance to Australia) Bill, which would allow dual citizens to be stripped of citizenship where they "act inconsistently with their allegiance to Australia".
ABA president Fiona McLeod said the Bill was an improvement on previous proposals, but she remained "deeply troubled" at its scope.
"The new provisions expand significantly the circumstances in which citizenship is to be revoked," Ms McLeod said. "Unwieldy provisions that will reach well beyond their intended purpose have replaced the former requirements of a criminal conviction for terrorism-related conduct."
She warned that the legislation could be applied to people who had been acquitted, had committed only minor offences or who worked with terrorist organisations inadvertently or against their will.
"People who remain loyal to Australia, who are not a threat or have done no harm, such as those who work with humanitarian organisations providing food or medical aid in war-torn parts of the world, can be caught up and lose their Australian citizenship," Ms McLeod said.
She also suggested the executive would be given excessive power, while court oversight was curtailed.
"The responsibility will fall upon public servants to determine, based on untested and undisclosed information, that certain trigger events have occurred and a person has, by their conduct, been forever stripped of citizenship," she said.
"The Minister remains vested with an extraordinary power to give practical effect to the revocation and may act unilaterally, without regard to evidence of disloyalty or adverse security threat."
As an alternative, she encouraged the government to provide for merits review by the courts of any citizenship decisions under the new provisions.
"Laws introduced in the name of security that erode some of our dearest freedoms and exclude judicial scrutiny must be carefully analysed, without undue haste, and the consequences of them clearly explained to all of us. Once done, they cannot easily be undone."