CLCs granted last-minute funding reprieve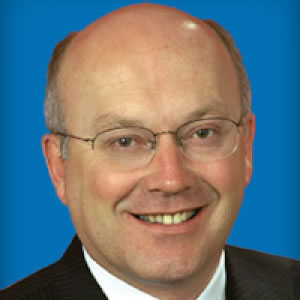 Federal Attorney-General George Brandis has signed a new funding arrangement for community legal centres just hours before previous arrangements were to expire, though CLC advocates argue funding remains "far too low".
CLCs were thrown into uncertainty after the federal government announced that changes to legal assistance funding would be introduced from 1 July, but delayed signing a new funding agreement.
On 1 July, Senator Brandis announced the start of a new five-year national partnership agreement between the states and the federal government.
Under the new structure, the federal government will give states $1.3 billion to be allocated to legal aid commissions and CLCs.
Senator Brandis said empowering the states to provide funding was a "fair and more systematic approach".
"States and territories, as the level of government closer to the people needing services, will now be able to make integrated, evidence-based decisions about where funding is directed and how services are delivered," he said.
In addition to the earmarked CLC funding, the federal government has allocated $350 million specifically for indigenous legal assistance providers.
While National Association of Community Legal Centres (NACLC) president Michael Smith welcomed the conclusion of the agreement, he criticised the government for planned funding cuts.
"We're pleased the National Partnership Agreement has finally been signed because community legal centres needed certainty around their funding," he said.
"However, we're really concerned about the funding cuts that are locked into the National Partnership Agreement. In two years time, community legal centre funding will drop from $42 million from the Commonwealth to about $30 million. That's incredibly disappointing."
He suggested funding levels overall were still "far too low" and warned CLCs in South Australia and Western Australia remained threatened with closure.
Mr Smith also said the NACLC had concerns regarding decision-making power being in the hands of the states.
"We're waiting to see how the decisions on funding allocations being made on the state and territory level will work out," he said. "There are issues about whether states and territories will be able to make good decisions based on their lack of experience."
According to Senator Brandis, the agreement is the outcome of "more than 12 months of intensive consultation and negotiation with state and territory governments and the legal assistance sector".