Top Aus lawyers to mentor PNG legal professionals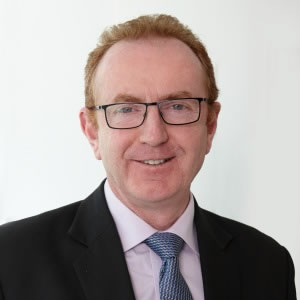 Prominent Australian lawyers, barristers and judges are headed to Papua New Guinea this week to participate in the Empowering Women in the Law in PNG program.
The two-day program, developed in partnership with the Victorian Bar, is open to women trainees in the emerging PNG legal profession.
It focuses on professional development in legal ethics, leadership, advocacy and the importance of tackling the issues of discrimination and harassment in the workplace.
The event, held on 11 and 12 July in Port Moresby, will be attended by PNG lawyers and Victorians including Philip Corbett QC, Australian Bar Association President Fiona McLeod SC, Supreme Court of Victoria Chief Justice Marilyn Warren and County Court Judge Liz Gaynor.
Dame Carol Kidu, a former PNG politician and women's and children's right advocate, will also attend.
"The Victorian Bar has a long and proud tradition of supporting the development of advocacy skills in the Asia Pacific region," said Victorian Bar president Jim Peters QC (pictured).
"Over the past decades, our members have proudly committed thousands of pro bono hours to supporting our colleagues in the emerging professions in neighbouring countries."