Judges announced for leading industry awards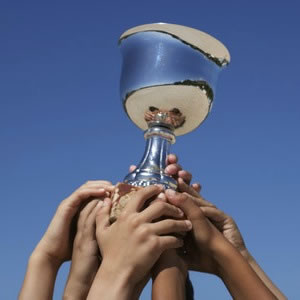 The high-profile judges of the Lawyers Weekly Australian Law Awards have now been revealed, encompassing experts from private practice, the courts and public service.
The judging panel includes a who's who of the Australian legal profession, including Australian Bar Association president Fiona McLeod SC, NSW Legal Services Comissioner John McKenzie and Justice Shane Marshall of the Federal Court of Australia.
High-profile members of Australia's business community have also been invited to judge.
Submissions for the awards are open until 31 July via the awards website.
Finalists will be announced in early August while the ceremony will take place on 17 September 2015 at the Westin in Sydney.
The full list of judges is below.
Fiona McLeod SC, president, Australian Bar Association
John McKenzie, NSW Legal Services Commissioner
Rosalind Croucher, president, Australian Law Reform Commission
Joseph Catanzariti, vice president, Fair Work Commission
Justice Shane Marshall, Federal Court of Australia
Justice Margaret Beazley, president, NSW Court of Appeal
Albert Monichino QC, president, Chartered Institute of Arbitrators Australia
Michelle Sindler, arbitrator and former CEO, Australian International Disputes Centre
Peter Anet, former NSW Crown Solicitor
Caroline Kirton SC, barrister-at-law
Rashda Rana SC, barrister-at-law
John Chisholm, legal consultant, John Chisholm Consulting
Ted Dwyer, legal consultant, Dwyer Consulting
Philip Gleed, legal consultant, Gleed Legal
Will Irving, general managing director, Telstra
Fairborz Moshirian, director, Institute of Global Finance at UNSW
Mark Haron, director, Connective Services