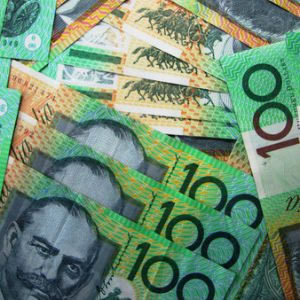 The Western Australian Supreme Court has found a family lawyer overcharged his client, in one instance billing for almost 25 hours in a single day.
The lawyer, identified as Mr K, charged his client, Mr M, a total of $330,000 over the course of a divorce proceeding.
Neither party can be identified as proceedings were in the Family Court.
Supreme Court registrar Christopher Boyle found Mr K's fees were excessive and ordered the bill to be reduced to $220,000.
Registrar Boyle also found Mr K's records were unreliable, with one "particularly disturbing" item showing 20 straight hours of research.
"There is no indication of what was being researched," Registrar Boyle said, according to a report in The Australian.
"Nor, it seems, did this marathon exhaust [him]. Other work is shown as being done on that day, such that the total charged on this one day is 24.8 hours."
The judgment by Registrar Boyle states Mr K was not an accredited family lawyer and should have engaged specialist counsel.
In addition, as Mr K is a sole practitioner, Registrar Boyle found he frequently charged for work that "did not require the skill of a lawyer".
Nonetheless, the judgment noted that the conduct of Mr M's wife and lawyers significantly increased costs, with little attempt made to resolve disputes out of court.
Overall, the former couple accumulated legal fees of more than $1.1 million, which the Family Court judge who heard the case described as "staggering" and "totally disproportionate to the pool of assets".