Mid-tiers turn to specialities to survive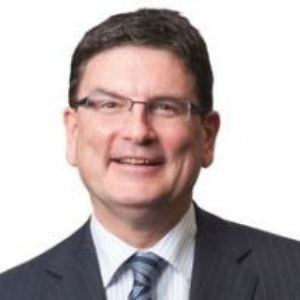 As the legal market tightens, mid-tier firms that focus on specific practice areas are more likely to prosper, according to one Australian Law Awards judge.
Philip Gleed, a former managing partner and director of consultancy Gleed Legal, believes mid-sized firms are shifting their strategic focus away from full-service models.
"There is a higher likelihood of survival and prosperity over coming years for those mid-tier firms that have a specialist offering rather than those with a full-service offering," Mr Gleed said.
Mr Gleed will be a judge at the Australian Law Awards on 17 September, submissions for which are currently open.
In his view, specialisation helps mid-tiers win over clients and build a reputation for excellence in their particular niche.
"It is part of their branding exercise to be known as a firm that provides premium-level services in those specialist areas," Mr Gleed said. "They can then better utilize their limited resources and specifically target clients and work in their market segment with greater ease, rather than trying to be a firm which is 'all things to all clients'."
In terms of staff retention, partners and lawyers are also more likely to be drawn to a mid-tier if it can boast expertise in a specific area, he suggested.
"Focusing on specific practice areas may ultimately limit the pool of talent available to firms as not all potential recruits will want to work in those areas, but it will also ultimately attract the best applicants keen to work in them.
"t will lead to a higher level of competition, if not interest and engagement, for those roles."
Firms are being pushed in this direction by competition, including the entry of global firms, the rise of boutiques and the continued development of in-house teams, he suggested.
However, Mr Gleed also believed the creation of alternative legal models, the impact of legal disrupters and the rapid changes in technology platforms have played a role in encouraging specialisation.
Nonetheless, he offered a word of caution that not all firms were falling into these patterns.
"Certainly there are some mid-tier firms that have become specialists, but there are others that still remain and offer full service. Similarly, there are now some global firms that have specialist offerings – like Seyfarth Shaw in employment and Pinsent Masons in infrastructure – while others have a more full-service offering."