Slater and Gordon ends agreement with major Quindell client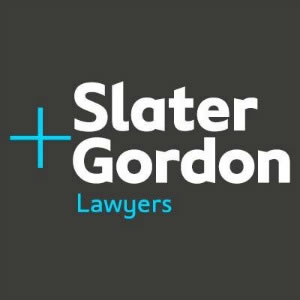 The Professional Services Division of Quindell, which Slater and Gordon acquired this year, has broken off an agreement with large insurance broker the Swinton Group.
Slater and Gordon made the announcement yesterday on the ASX website.
The end of the agreement will not affect FY16 earnings, according to Slater and Gordon. However, the firm decided to make the announcement nonetheless in the "current circumstances".

Quindell has previously described its relationship with Swinton as "material to Quindell's revenues".
The Professional Services Division's relationship with Swinton goes back to December 2012.
It has offered first notification of loss services to Swinton and legal and complementary services to not-at-fault Swinton customers for the past two-and-a-half years.
Slater and Gordon is currently facing queries from ASIC relating to the audit process of its long-time auditor Pitcher Partners.

In June, Slaters announced to the market that it had found errors in the financial accounts of its UK business between 2012 and 2014.