Dispute resolution think tank launched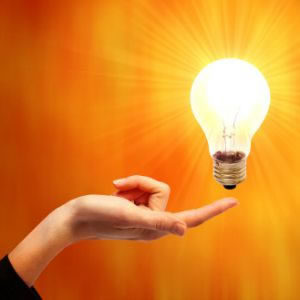 General counsel, barristers, business leaders and professors have banded together to form a new policy group focused on dispute resolution.
The Australian Dispute Resolution Advisory Council (ADRAC) aims to "provide rational, imaginative and objective thoughts on all aspects of dispute resolution", according to a statement from the group.
Interim chair Jeremy Gormly SC, a Sydney barrister and mediator, said the new group would contribute to thought leadership in the field.
"There are numerous ways of enabling disputants to start talking again and accommodate and manage conflicting needs," Mr Gormly said. "ADRAC will work in this area."
The committee is a rebirth of a former policy group, the National Alternative Dispute Resolution Advisory Council (NADRAC), which reported to the federal Attorney-General's department and ended in 2013.
Six original members of NADRAC, including Mr Gormly, will make up the new committee, as well as five new members who were selected from a pool of 80 hopefuls by an external selection committee.
The full membership will be Mr Gormly, Macquarie Bank head of litigation Craig Pudig, Relationships Australia CEO (Vic) Andrew Bickerdike, former Federal Court judge Dennis Cowdroy, mediator Alysoun Boyle, Defence Department general counsel Adrian D'Amico, HDR principal Margaret Halsmith, RMIT lecturer Kathy Douglas, barrister Tom Howe QC, ATO deputy commissioner Debbie Hastings and Resolve Advisors principal Shirli Kirschner.
ADRAC will meet for the first time on 12 August, at which time office holders will be elected and a new charter established.