Pinsent Masons invests in compliance technology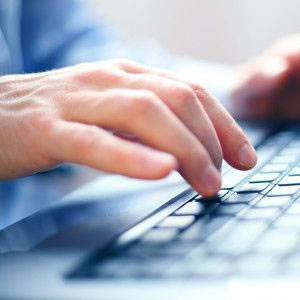 New Australian arrival Pinsent Masons has acquired a majority stake in a technology platform.
The UK-based firm, which opened its doors in Australia earlier this month, announced its purchase of the Cerico system launched in conjunction with IT developer Campbell Nash two years ago.
Cerico is a platform providing a due diligence checklist for business suppliers and service providers, raising 'red flags' over any legal risks.
If substantive legal issues develop, Cerico clients will be referred to Pinsent Masons for legal advice.
Pinsent Masons senior partner Richard Foley said the investment demonstrated the firm's appetite for innovation.
"Through new products and technologies such as Cerico, our aim is to lead disruptive change in the market rather than be defined by it," Mr Foley said.
The firm will take the majority stake from 1 August, at which point all residual rights in the technology will transfer.
In other technology news, Australian information management provider LitSupport announced its acquisition of Brisbane business Confidential Document Solutions (CDS).
LitSupport provides electronic and physical evidence management services to the legal profession, while CDS provides confidential copy, print and scanning services.
General manager Brad Gabriel said the investment in CDS would strengthen LitSupport's Queensland business.
"CDS is an ideal fit with LitSupport, adding volume and new customer relationships to the current LitSupport Queensland operation," Mr Gabriel said.
"The client base of law firms fits the profile of LitSupport's service offering, including our eDiscovery services."
CDS founders Tim and Malcolm Hall and Michael Wrobel will stay on with the business, which will retain its name and current staff.