Suspect arrested over Family Court murders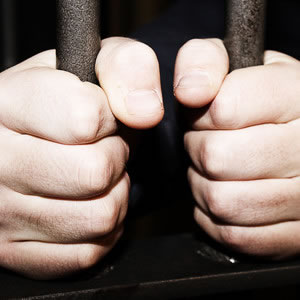 Police have arrested a suspect in a notorious string of murders that has gone unsolved for 30 years.
Leonard John Warwick was arrested in the Sydney suburb of Campbelltown this morning, accused of a series of murders and bombings targeting judges of the Family Court and at the court's premises in Parramatta.
The attacks between 1980 and 1985 began with the shooting murder of Warwick's brother-in-law. Later the same year, Justice David Opas was shot dead when he answered the front door of his home.
In 1984, Justice Ray Watson's wife, Pearl, was killed when a bomb exploded at their property.
In the same year, bombs went off at the home of Justice Richard Gee and at the Family Court in Parramatta, though no one was injured in these attacks.
In 1985, another bomb at a Jehovah's Witness church in Casula killed one person and injured dozens of bystanders.
Investigations into the decades-old case were reopened in 2012 by the NSW Police Force's unsolved homicide team.
Mr Warwick, reportedly a former firefighter, faces 32 charges including four counts of murder.