Two new legal platforms enter the market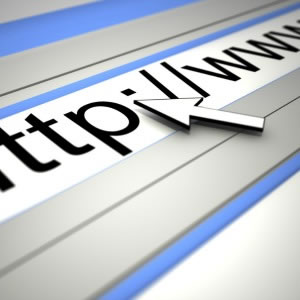 A service providing instantaneous legal fees quotes and another for giving online legal guidance are the latest entrants into the legal tech sector.
In the past month, both LawyerQuote and LawAdvisor have announced their official launches.
LawyerQuote, founded by Queensland lawyer Melissa Sinopoli, promises to give clients instant quotes from its database of lawyers.
Ms Sinopoli said technology was rapidly changing the status quo, leading clients to expect a more efficient quoting process.
"The research shows that people are moving away from traditional word-of-mouth referrals to finding their lawyers online," she said.
"Gone are the days of people calling around for quotes for their legal matter. Consumers today want online access to quotes for legal matters 24/7, instantly, and that is what LawyerQuote is making available to them for the first time."
Customers on LawyerQuote are prompted to complete a questionnaire, then receive a fixed fee quote from a range of lawyers.
At time of publication, the site's home page promoted an affiliation with eight firms, mainly boutiques.
Another new entrant is LawAdvisor, a site allowing the public to pose simple questions to lawyers registered on the site and receive free guidance. For more in-depth advice, customers can then request proposals from lawyers on the site.
The start-up also supplies a cloud-based practice management platforms for clients and lawyers to use.
CEO Brennan Ong, a former PhD student studying legal practice, said LawAdvisor sought to address the lack of affordability in legal services.
"For the 'missing middle' – people who can't really afford a lawyer, but aren't poor enough to qualify for legal aid – where do they turn for legal help?" Mr Ong asked.
He suggested the platform would "democratise the legal profession" by opening advice to the public.
To date, LawAdvisor has raised $360,000 from private investors and is now targeting Series A funding.
The start-up's board includes Gadens partner Andrew Denehy, as well as former Deloitte Private partner Bruce Dungey and Optus Retail former vice president Phillip Wise.
Mr Wise suggested the start-up would "humanise" legal services.
"LawAdvisor is one of few innovations that will make a real difference to the world by empowering both consumers and businesses with a greater understanding about their legal rights," he said.
"For lawyers, LawAdvisor empowers lawyers to actively lead, participate and help people achieve better and more cost-effective solutions to their legal problems."
The website's FAQ says lawyers providing answers to online questions does not constitute legal advice, but rather "basic legal information".