Squire Patton Boggs forges ties with East Africa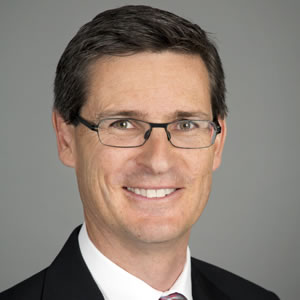 The Sydney office of Squire Patton Boggs hosted the president of the United Republic of Tanzania during his official state visit to Australia last week.
President Jakaya Kikwete joined business leaders on 28 July in a roundtable discussion on legislative reforms to promote energy and natural resources in Tanzania.
Squire Patton Boggs was appointed last year to advise the Tanzania Trade Development Authority and has an interest in promoting stronger ties between Australia and Tanzania.
Bilateral trade between Australia and Tanzania has growth potential, particularly in liquefied natural gas (LNG), according to Clare Pope, partner in energy and natural resources at Squire Patton Boggs.
"Tanzania has taken many important steps to ensure the development of its oil and gas industry and participation by significant international oil and gas companies," she said.
"With increasing bilateral trade in energy and natural resources between Tanzania and Australia, and Australia's expertise and capability to develop and deliver LNG projects, President Kikwete's visit to Australia underlines the growth opportunities available for the sector."
Tanzania is set to open a major pipeline in August. The Mtwara gas pipeline will enable the delivery of nearly 2,800MW of power in 2016.
Foreign investment in East Africa has increased in recent years and Squire Patton Boggs has a number of clients that have an interest in promoting growth in this region.
"We are working with a number of key energy clients in Asia-Pacific to ensure they can benefit from the strides being made in the energy sector," said Campbell Davidson, managing partner of Squire Patton Boggs in Sydney.
"We were delighted to host His Excellency President Jakaya Kikwete and look forward to building even stronger relationships in the oil and gas industry between the two countries."