ABA urges review of proposed citizenship bill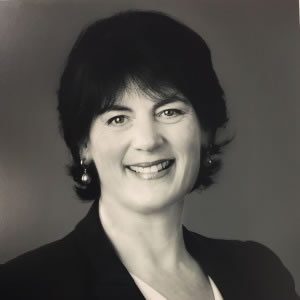 A new bill that would strip individuals linked to terrorist organisations of their citizenship could be unconstitutional, according to the Australian Bar Association (ABA).
The ABA has made a submission to the Parliamentary Joint Committee on Intelligence and Security warning that the draft provisions for the Allegiance to Australia Bill 2015 are too broad. 
Under the proposed citizenship bill, the immigration minister is "vested with an extraordinary power to give practical effect to the revocation" of citizenship, bypassing the courts entirely, according to the ABA.  

The ABA's submission states that the bill is "likely to be unconstitutional" since the proposed changes seek to undermine the judicial power of the courts to determine and provide punishment for criminal offences.

"A person should only lose citizenship if they have been convicted by a court of law of a relevant offence, such as an act of terrorism directed at Australians," said ABA president Fiona McLeod (pictured).
Currently, a person can be stripped of their citizenship under section 35 of the Australian Citizenship Act 2007 if they serve in the armed forces of an enemy country.
The new anti-terrorism law would see people who are in the service of a declared terrorist organisation or who engage in terrorist-related conduct stripped of their citizenship.
This could also apply to people whose terrorist-related conduct is unproven, and could relate to unintentional acts, omissions and minor offences that pose no serious threat to security, according to the ABA.  
Ms McLeod is concerned that Australians who have committed minor offences or who have contact with terrorist organisations inadvertently, unintentionally or against their will could have their citizenship unfairly renounced.
"The government's bill uses a legal sleight of hand," she said. "It proposes that citizenship is renounced (or ceases) automatically by the conduct of the citizen, but clearly a government official must still make a determination that an offence has actually occurred."

"People who remain loyal to Australia and who pose no threat, such as those who work with humanitarian organisations, may be caught by this law and lose their Australian citizenship," Ms McLeod said.
The ABA believes that Australian citizenship should not be treated as a tool of punishment or as protection against threats to society and that this approach would be counter-productive to social inclusion and de-radicalisation.