NT law society eyes 'million-dollar barramundi' for legal aid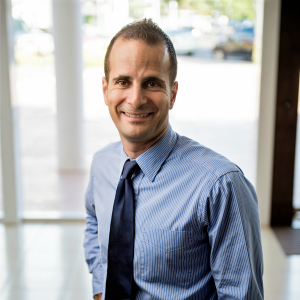 Law Society Northern Territory has called on the state government to inject $1 million into legal aid, matching its investment in tourism through a new Million Dollar Fish competition.
The competition, announced in July, will see the release of 76 tagged barramundi across fishing locations in the Top End, with one carrying a $1 million prize tag and 75 carrying $10,000 prize tags.
The idea is designed to lure tourists to the NT during the low season, between October and February.

"The government has released a $1 million barramundi to help tourism," said society president Tass Liveris. "We'd like to see $1 million released this year into legal aid to help save legal aid."
Legal aid funding has not increased in the NT in more than 10 years, according to the law society.
The current divestment in legal aid will see "the wheels of justice grind to a halt", Mr Liveris said.

"Legal aid is like Medicare. It is a safety net for the most vulnerable Territorians. Cutting vulnerable people out of legal aid will cost the taxpayer more in the long run," he said.
The society expressed concerns that the increase in the number of unrepresented parties would clog up the courts and cause longer delays.
"This affects everyone, not just people charged with criminal offences," Mr Liveris said. "If you are a sub-contractor pursuing an unpaid debt, you can expect to wait even longer for your day in court."

Mr Liveris said the brunt of the cost of legal aid is being absorbed by small law firms as the NT government continues to cut back funding.

"The Northern Territory government cannot keep putting all of the pressure on small businesses to provide this essential safety net. The legal profession has absorbed all of the extra costs of this safety net for years," he said.
"There is already a huge gap between those that are eligible for legal aid and those that can afford a lawyer, and at current funding levels that gap keeps getting bigger."