Boutique awards category showcases the best of NewLaw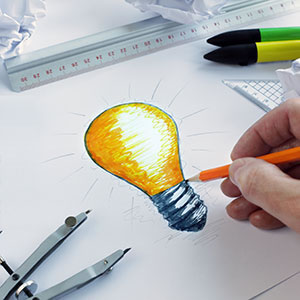 This year's Australian Law Award finalists reflect the continued growth and innovation of boutique law firms in Australia. 
The finalists' submissions indicate that boutiques continue to pioneer new business models, challenging the structure and culture of traditional firms.
Webb Henderson and Wotton + Kearney have made the list a second year in a row, and Wrays Intellectual Property is back after winning the inaugural award in 2014.
Finalist AdventBalance, created in 2008, has championed a dispersed business model, sending lawyers and consultants on secondments to clients' premises.
The firm recently launched 'AdventBalance On Call', a service that provides clients with access to top-tier partners and general counsel on an ad hoc basis.
"Our strategy is to continue to listen to clients and remain nimble enough to adapt to their requirements," the firm said.
Seventy per cent of the lawyers at AdventBalance are female and 65 per cent of them work in some flexible capacity.

Another finalist, Coleman Greig Lawyers, has developed a 'Big Ideas' program, which encourages all staff to submit ideas for consideration by a designated committee.
Finalist McCabes Lawyers has grown to 60 lawyers across its Sydney and Newcastle offices, after opening in 1991 with a team of five employees. The firm has taken the lead on a landmark property case in the High Court of Australia this year.
Bespoke, a pioneering NewLaw firm, uses a value-based pricing product 'D.cubed' and offers outsourced in-house counsel, fixed price litigation and M&A.
Other finalists in this category include Argyle Lawyers, Keypoint Law and Nexus Law Group.

The Australian Law Awards will be presented at The Westin Sydney on 17 September – purchase tickets here.