Rejection of mandatory sentencing for firearm offences welcomed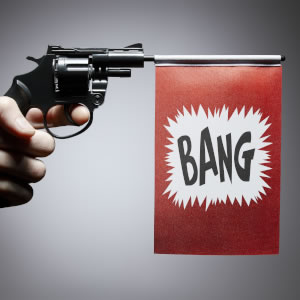 A leading legal body has voiced its support for the Senate's rejection of mandatory sentencing provisions for firearm offences.
The Law Council of Australia has welcomed the Senate's decision not to proceed with mandatory sentencing provisions for firearm offences under the Crimes Legislation Amendment (Powers, Offence and Other Measures) Bill 2015.
Earlier this year the Law Council of Australia appeared before a Senate committee to argue that while some aspects of the bill were sound, mandatory sentencing was inadvisable.
The Law Council president Duncan McConnel said "the hands of the judiciary should not be tied; that is not the way our system is designed to operate."
"The overwhelming weight of evidence tells us that mandatory minimum sentences are not an effective deterrent," Mr McConnel said.
"When judges are not constrained by a compulsory minimum penalty, research demonstrates that 90 per cent of sentences are considered by the public as appropriate once the particular circumstances of the case are fully disclosed."
Mr McConnel noted that unintended consequences can arise from mandatory minimums, such as those who commit minor crimes being unfairly penalised.