Global firm's revenue rocked by strong US dollar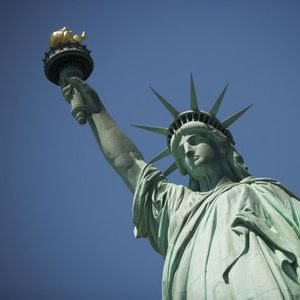 Baker & McKenzie has reported a decline in its revenue for the fiscal year ended 30 June on the back of a rising US dollar.
The firm's total global revenue for 2014-15 was $2.43 billion, which is up 2.2 per cent compared to the previous financial year based on like-for-like exchange rates.
However, due to the appreciation of the US dollar against other currencies during the period, that translates to a decline of 4 per cent in US dollar terms.
The firm reported it collects revenue from 35 countries meaning that they were "significantly affected by the appreciation of the US dollar and the devaluation of many currencies around the globe" when converting revenues to US dollars for reporting purposes.
Profits per equity partner were reported at $1.25 million in like-for-like exchange rate terms, or $1.14 million in dollar terms.
Baker & McKenzie chairman Eduardo Leite said the recent period had been "a successful and important year of investment for Baker & McKenzie".
"Our 12,000 people have been busier than ever with total productivity up 5 per cent to an all time high. Last month we promoted 83 partners, over 40 per cent of whom are women," Mr Leite said.