Canberra lawyer disbarred for $60k misconduct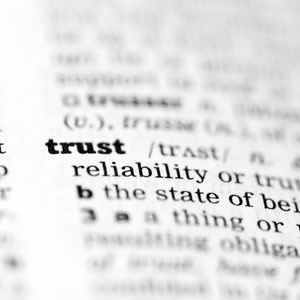 A lawyer from Canberra has been struck off the roll after he admitted to misusing trust account funds.
The ACT Supreme Court made the order against Mark Andrew Slater, who was the principal of Mark Slater Family Law until June 2014.
In June 2014, Mr Slater came forward to the ACT Law Society and disclosed he had paid himself $63,286.50 from the firm's trust.
Around 20 clients were affected, with Mr Slater transferring a few thousand from each account between April 2013 and July 2014 either in advance of work being undertaken or in excess of the value of the work already completed.
After the matter was referred to the ACT Civil and Administrative Tribunal (ACAT), he was found guilty of professional misconduct and ordered to pay the Law Society's costs.
The matter was then referred to the Supreme Court, which took ACAT's recommendation and removed Mr Slater from the roll.
Mr Slater did not contest the ACAT hearing and consented to having his name removed.
In the judgment, the Supreme Court suggested the verdict could act as a warning to other practitioners.