Salaries creep up in private practice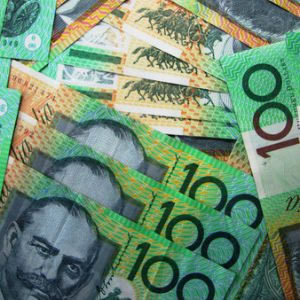 The majority of lawyers got a pay bump in 2015, though the increase was fairly modest across the board, a new report has found.
The Jacinta Fish Legal Salary Survey 2015 found 72 per cent of respondents reported getting a pay rise in the past year.
On average, lawyers in private practice earned 3 per cent more than the previous 12 months.
Top-tier firms continue to offer the highest pay levels, with a Melbourne-based salaried partner earning between $300,000 and $450,000, compared with $250,000 plus at a mid-tier.
Small firms held their own, however, with salaried partners also on more than a quarter of a million a year.
Overall, most lawyers reported being content with their last salary review, with 40 per cent describing themselves as satisfied and just over 20 per cent somewhat satisfied.
Nonetheless, a significant proportion – more than 25 per cent – reported being dissatisfied with their review.
Job security followed a similar trend. While more than 71 per cent of respondents reported feeling secure in their current organisation, around 17 per cent said they were "not at all secure".
According to Ms Fish, morale is improving at top-tier firms but lawyers working at mid-tiers were less optimistic.
"These [mid-tier] firms are less exposed to global economic growth and fewer large transactions," she said.