NSW offers the best of sole practices and regional firms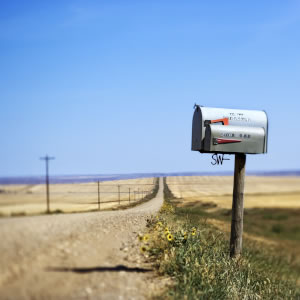 Suburban sole practitioners and regional law firms in New South Wales have dominated the list of finalists in their respective categories at the Australian Law Awards this year.
Four out of the five finalists for the Sole Practitioner of the Year award hail from suburban areas of Sydney, while half of the four finalists for Regional Law Firm of the Year are based in rural NSW.
The only non-Sydney based sole practitioner to make the list was Rod Genders, director of Genders & Partners in Dulwich, South Australia. In his submission, Mr Genders highlighted the work he did with elderly clients relating to wills and estate planning over the last 12 months. Mr Genders offers free preliminary phone consultations, free home visits to clients and fixed fees estate planning for the convenience and comfort of his elderly clients, who are often intimidated by big law firms, can no longer drive, or are uncertain about the costs involved in legal work.
Two of the four Sydney-based finalists specialise in IP and IT law; Slaters Intellectual Property Lawyers principal Anny Slater and Montgomery Lawyers principal Michael Montgomery.
Rounding out the list is Nexus Lawyers consulting principal Justin Sprogis, who specialises in banking and finance law, and Saltwater Insurance Consultants managing director Chris Stannage, who specialises in insurance law.
In the Regional Law Firm of the Year category, Western Australia firm Jackson McDonald and Queensland firm MacDonnells Law made the finalist list.
NSW firms RMB Lawyers, which celebrated its 130th birthday in February and has plans to open its eighth office later this year, and lawlab, which offers a streamlined conveyancing process through its centralised back office delivery service centre in Nyngan, finished off the list.
The Australian Law Awards will be presented at The Westin Sydney on 17 September – purchase tickets here.