Gadens launches e-contract exchange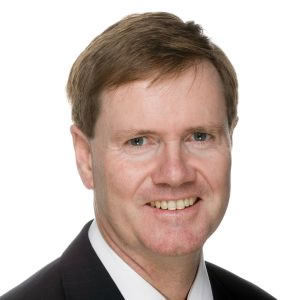 A new system for the electronic exchange of sales agreements could save more than 300,000 sheets of paper per transaction.
Gadens will debut the new system at the launch of Crown Group's Green Square stage one this weekend, which it believes will be the first electronic property contract swap in Australia.
Under the system, contracts are signed and distributed on a secured tablet in a paperless process.
Gadens' national head of property Stephen Healy said multi-site developments often involved hundreds of contracts with up to 400 pages each that needed to be printed in duplicate, amounting to more than 300,000 pieces of paper.
"From a conservation point of view, it saves a lot of paper and saves the client a lot of costs," Mr Healy said.
Going electronic also allowed both parties to cut down on the need to print, consolidate and transport such large documents, making the process more streamlined.
Mr Healy said the role of the lawyer was unchanged in the property sales process.
"We still have to prepare the contract – there's still the same level of skill in the compilation of the contract," he said. "All that changes is how the exchange takes place."
Gadens plans to ultimately offer the system to future developer clients, though Mr Healy predicted the software may eventually develop to suit small-scale sales as well.
"I think it's particularly suited to large-scale development launches, and that's what we're targeting it for, but ultimately I see it as replacing the physical exchange system in due course," he said.
In his view, the system gives Gadens a competitive advantage over other property practices.
"It's a great marketing tool – we can say to clients who have this great, modern-design building, 'look at our great modern-design conveyancing system'," he said.