Law Council commends Nauru report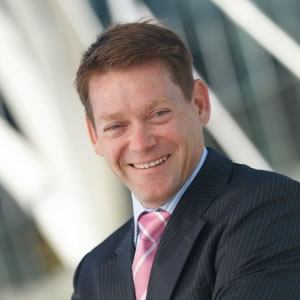 With the heartbreaking image of a drowned Syrian toddler igniting a global refugee debate, the government's report on offshore detention released last week was timely.
The Law Council of Australia (LCA) has welcomed the report by the Senate's select committee on the management and operation of the detention centre in Nauru released last week.
The majority report recommends greater transparency of conditions and operations at the Nauru processing centre.

The dissenting report sets out that effective monitoring and reporting mechanisms are already in place.

It notes that certain improvements to the detention centre have been made or are in train, such as the commitment to and planning for the educational needs of asylum seeker and refugee children in Nauru.
"While improvements have been made, the report recommends further action," said LCA president Duncan McConnel (pictured).

He said the committee's report was a "positive step" in safeguarding those seeking refuge.
"I welcome any effort by the government to keep the Australian public informed of progress on ongoing improvements to off-shore processing centres," he said.
"We urge the government to prioritise the processing of children so they are removed from centres as soon as practicable."
He continued: "Australia has duty of care obligations and responsibilities for the health and safety of detainees.
"Establishing effective, independent monitoring and review of detention centres is important to preventing the future risk of physical and sexual abuse."
Like this story? Subscribe to our free newsletter and receive Lawyers Weekly every day straight to your inbox.