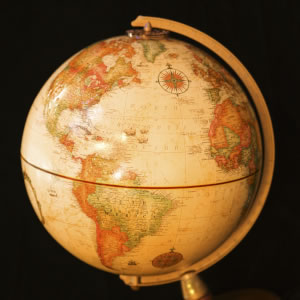 Mediation and arbitration are becoming increasingly important for lawyers working across borders, according to an Australian B20 representative.
Cornwall Stodart special counsel Peter McMullin is representing Australia at the B20 forum in Turkey to work on recommendations that implement decisions made at the G20 in Brisbane in 2014.
"International business is important to law firms, particularly those involved in trade, governance and anti-corruption," Mr McMullin said.
Also the vice-president of the Confederation of Asia Pacific Chambers of Commerce and Industry, Mr McMullin highlighted that a key development for the legal industry at the moment is cross-border dispute resolution.
"Mediation and arbitration, well developed in countries like Australia, provide a recognisable form of dispute resolution for companies seeking to invest in developing countries, where legal processes often vary and are less established."
Another area of development is cross-border trade, which is becoming a larger issue for firms as Australia expands its relationships around Asia.
"The growth in the global market has been at the centre of negotiations around various free trade agreements in recent years, notably between Australia and Korea, Japan and China," he said.
The legal profession is likely to be affected both directly and indirectly by these trends, Mr McMullin suggested.
"These developments are of interest to the legal industry itself for its own client development, but also for clients who may in the future provide those professional services, such as accountants."
The B20 is an international business summit where representatives from the 20 countries that make up the G20 work on recommendations that implement decisions made at the G20 in Brisbane in 2014.
The three pillars of the B20 Turkey agenda are Continuity, Inclusivity and Connectivity.
Like this story? Subscribe to our free newsletter and receive Lawyers Weekly every day straight to your inbox.