Environmental laws without public standing are 'a dead letter'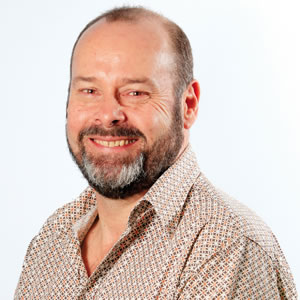 Restricting who can bring an action under environmental protection legislation would render the laws pointless, a barrister has warned.
Brisbane-based barrister Stephen , who has acted in a number of high-profile environmental cases, suggested the public standing rules ensure principles around sustainable development are enforced.
The standing rules in the Environment Protection and Biodiversity Conservation Act 1999 came under fire recently in the wake of the Carmichael coal mine decision, with Senator George Brandis labelling them "lawfare" and warning anyone could bring an action to derail government projects.
However, Mr Keim suggested the broad standing rules – which allow people who have acted to protect and improve the environment to bring a case – are vital for the system to function.
"We know how important it is to adhere to the principles of ecologically sustainable development – I don't think there would be a party in Australia that wouldn't subscribe to those principles," he said.
"But you can only pursue those ideals if you have strong environmental laws […] If ordinary members of the public can't make sure they are enforced, then they do fall into [disuse] and there is a danger that they become a dead letter."
As an example, he cited the Nathan Dam case, in which he represented the Queensland Conversation Council, for clarifying the law and improving the administration of the legislation.
"If the Queensland Conservation Council had not been able to take that action, you would still have the minister not applying the law 12 or 15 years later," he said.
If anything, he suggested the government should introduce more generous standing provisions into the state and commonwealth environmental protection regimes.
Mr Keim will be speaking on 6 October at the Banco court at a free forum organised by EDO Queensland: 'Litigating the Environment – Ideas for the Future'.
Retired Supreme Court judge Alan Wilson will chair and Mr Keim will speak alongside others with a range of viewpoints on public interest environmental litigation.
Like this story? Subscribe to our free newsletter and receive Lawyers Weekly every day straight to your inbox.