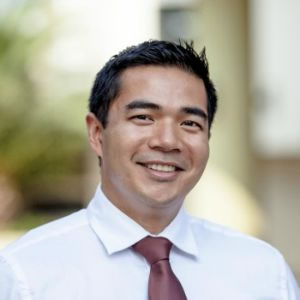 The 7-Eleven legal debacle should prompt employers to ensure they are fully aware of their obligations to employees under industrial awards, according to one employment law firm.
A joint investigation by Fairfax Media and the ABC's Four Corners program recently alleged widespread worker exploitation by 7-Eleven. The chain now faces legal issues.
NB Lawyers principal Jonathan Mamaril said the 7-Eleven saga highlighted the need for employers to be fully aware of their obligations to staff.
"As an employer, it is essential that you are aware of your obligations under the Fair Work Act, including being aware of the award that applies to your employees and their correct rate of pay, penalty rates and overtime rates," Mr Mamaril said.
Employers that fail to adhere to Fair Work Act requirements can face steep penalties. In the 7-Eleven case, workers are being helped by the retail employees' union to take legal action to win back unpaid wages.
"Employers should also be undertaking yearly reviews to ensure they remain compliant with the relevant minimum wages and conditions, and seeking professional assistance if they are unsure of their obligations," Mr Mamaril said.
Like this story? Subscribe to our free newsletter and receive Lawyers Weekly every day straight to your inbox.