DPP solicitor avoids jail on drug charges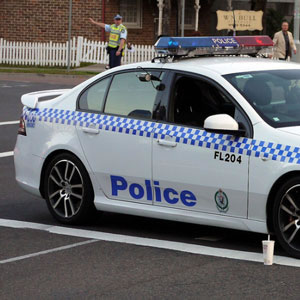 A former DPP solicitor charged with possessing cocaine has been handed a 12-month good behaviour bond.
Lisa Munro was stopped by police on a Sydney street in July and found to be in possession of 0.65 grams of cocaine.
Ms Munro was charged with one count of drug possession and resigned from the DPP several days later.
In handing down the sentence at the Downing Centre Local Court yesterday, magistrate Greg Grogin noted that Ms Munro had experienced "enormous" public humiliation, according to a report in the Sydney Morning Herald.
However, he suggested the case acted as a deterrent to other young people caught in a cycle of binge drinking and partying.
"There needs to be a message sent out to members of the public that alcohol and drugs [are] not the answer to anything," Magistrate Grogin said.
Ms Munro's barrister, Matthew Johnston SC, suggested Ms Munro had lost her "dream job" as a result of her actions.
According to a report from the Daily Telegraph, Ms Munro was a member of an elite section of the DPP known as the Group 6, which dealt with high-profile cases and referrals to ICAC.
NOTE: this story has been updated to correct an error.
Like this story? Subscribe to our free newsletter and receive Lawyers Weekly every day straight to your inbox.