Students call for greater openess around mental wellbeing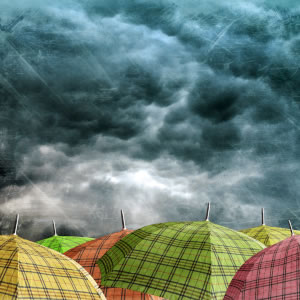 The Australian Law Students' Association (ALSA) has said it hopes to break down stigma around mental illness.
ALSA is encouraging law students and lawyers to openly discuss mental illness throughout Mental Health Week (ALSA Wellbeing Week), which runs from 2 to 10 October.
The student body released a YouTube video on Sunday night featuring student leaders from across Australia.
"ALSA really appreciates how brave each of the participants in this video were to speak of their experiences," ALSA vice-president Marie Iskander said.
"The day that speaking of mental health issues is no longer 'brave' is the day that we would have successfully broken down the barriers and the stigma attached to mental ill health."
Ms Iskander said she hopes the video will also provide human faces to the discussion of mental health and will encourage law students and young lawyers to seek help and support and to be proactive about their own mental wellbeing.
"Ultimately, this video seeks to help those suffering by letting them know it's okay to seek help and it's okay to talk about mental health in the law," she said.
"Rather than be perceived as weak, those who speak about these issues are seen as champions of a really important cause."
Law students feel a constant need to succeed and the pressure of competing with an incredibly intelligent cohort for high marks or job opportunities, she explained
This creates an overwhelming amount of stress and anxiety in some law students.
"The nature of the law degree and those attracted to the study of law often tend to tie their self-worth to the little successes in law as well as the failures," she said.
"So it's often really important to remind law students and young lawyers – in the words of Jerome Doraisamy – that 'I am a person first and a lawyer second', or in the case of law students, a 'person first and a law student second'.
"Until we are able to differentiate this, it may continue to add that overwhelming pressure on us throughout our journeys in the law," she said.