NSW judge presiding over jockey case in UK court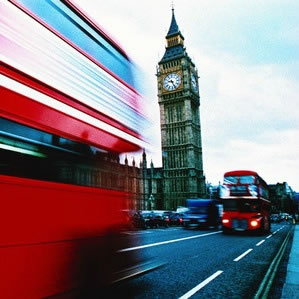 A NSW judge is hearing evidence from British witnesses in a London court for an Australian civil case this week.
Judge Ian Harrison is presiding over a hearing of the NSW Supreme Court, with the Royal Courts of Justice in London providing a courtroom for him to hear evidence from UK-based witnesses.
According to the listings of the Supreme Court of NSW and the Royal Courts of Justice, the case is between Paul Goode and Tye Angland.
Mr Goode, an English former jockey, was left a paraplegic after a fall during a race at Queanbeyan Racecourse in NSW in June 2009.
Fellow jockey Mr Angland, who hails from Sydney, went on to win that particular race.
No details about the dispute have been provided on either the Royal Courts of Justice or Supreme Court of NSW listings.
The first court appearance was on Tuesday 6 October and the hearing is due to last a number of weeks, according to The Australian.
Like this story? Subscribe to our free newsletter and receive Lawyers Weekly every day straight to your inbox!