Law firm mergers hit record high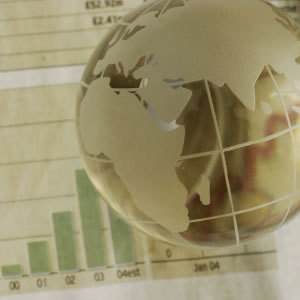 Twenty mergers of US law firms were announced in the third quarter of this year, the highest number recorded in nine years.
The merger count, tallied by management consulting firm Altman Weil, included acquisitions of law firms with 35 lawyers or fewer. 

Intellectual property boutiques were of particular interest to large law firm acquirers in the third quarter. For example, Dinsmore & Shohl acquired 17-lawyer intellectual property law firm Gifford Krass Sprinkle Anderson & Citkowski in Detroit.
The largest merger brings together New York state's 230-lawyer Bond Schoeneck & King and 35-lawyer Buffalo firm, Jaeckle Fleischmann & Mugel.
Meanwhile, the US midwest was the most active region, with six law firm mergers. 
"Large and mid-sized law firms continue to cherry-pick desirable small firms based on practice specialty or geography," said Altman Weil principal Eric Seeger. 

"We're also seeing same-city or same-state tie-ups between smaller firms that are joining forces in an attempt to strengthen their relative market positions." 
Like this story? Subscribe to our free newsletter and receive Lawyers Weekly every day straight to your inbox!