Aussie firm seals US alliance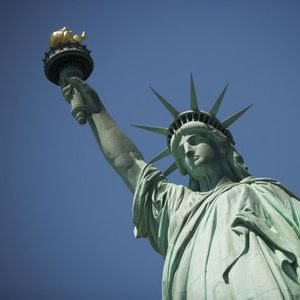 A national firm has announced it will join forces with US-based global firm Diaz, Reus & Targ.
Holman Webb has formed a strategic partnership with the US firm, which has 14 offices throughout the US, Latin America, Dubai, China, Germany and Spain.
In particular, Diaz Reus & Targ has a strong presence in Central and South America, with offices in Argentina, Brazil, Chile, Colombia, Mexico, Panama, Peru and Venezuela.
Holman Webb chairman John Wakefield suggested the alliance would strengthen the firm's reach in Latin America.
"There are considerable synergies between the two firms that will allow us to service our clients with exceptional resources, efficiency, and responsiveness in the Latin American market," he said.
CEO Greg Malakou predicted the new alliance would deliver "significant competitive opportunities for both firms, a greatly expanded international capability for our clients, and career opportunities for our staff".
According to Diaz Reus & Targ global managing partner Michael Diaz Jr, the alliance will shore up their presence in the Asia-Pacific region.
"Our alliance with Holman Webb will consolidate our offering in the region," he said.
Currently, Holman Webb has offices in Sydney, Melbourne and Brisbane.
Like this story? Subscribe to our free newsletter and receive Lawyers Weekly every day straight to your inbox.