Prison issues overlooked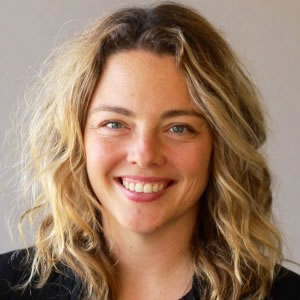 The increasing number of women being incarcerated is an issue that doesn't receive enough attention, according to a Human Rights Legal Centre (HRLC) director.
When asked by Lawyers Weekly what human rights issues are being overlooked, HRLC director Rachel Ball (pictured) immediately pointed to the high levels of incarceration and inadequate healthcare systems in Australian prisons.
"Australia now incarcerates more people than it ever has, and women, and in particular Aboriginal women, are the fastest-growing prisoner demographic," Ms Ball said.
"Overcrowding and substandard healthcare in prisons are also major issues that tend not to receive enough attention."
Ms Ball also pointed to issues surrounding asylum seekers as prominent concerns for human rights advocates.
"The treatment of refugees in Australia's offshore detention centres is obviously one of the most significant human rights issues," Ms Ball said.
"In addition to ongoing efforts to hold the Australian Government to account, it's been good to see the increased focus on the human rights responsibilities of the companies that participate in the offshore regime."
Looking ahead, Ms Ball hopes that other Australian states and territories will follow in Tasmania's footsteps by creating access zones to ensure women can safely access reproductive health services without being harassed or intimidated.
Ms Ball is also a former judge for the Lawyers Weekly Women in Law Awards: nominations open now.
Like this story? Subscribe to our free newsletter and receive Lawyers Weekly every day straight to your inbox.