Lawyers target human rights abuse in supply chains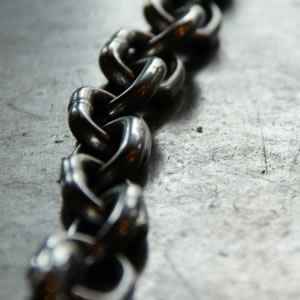 Australian Lawyers for Human Rights (ALHR) has called on businesses to do more to address exploitative labour practices in supply chains.
To raise awareness, ALHR will host a panel discussion, 'Risky Business – A Consideration of Human Rights Risk in the Supply Chain', in Sydney next week. 
"The supply of commercial goods manufactured using slaves and child labour has become a major commercial and ethical issue facing Australian businesses," said ALHR president Nathan Kennedy.
"The prevalence of exploitative labour practices in the supply chains of companies supplying clothes, shoes, food and electronic devices to the Australian consumer is becoming increasingly well understood and documented."
He added: "How companies choose to address these important issues is beginning to define them."

ALHR builds on the work done by the Australian Human Rights Commission (AHRC), which has recently made business and human rights issues a "strategic priority".

The president of the AHRC, Professor Gillian Triggs, has noted that lawyers are increasingly being called on by the corporate sector to help establish human rights policies, audit the human rights impact of the businesses, report on human rights performance to shareholders and create grievance mechanisms to handle negative impacts appropriately.