Shine Lawyers acquires two-office boutique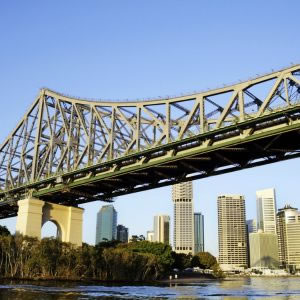 A major listed law firm has announced its acquisition of a boutique, marking its second buy-out in three months.
In an announcement on the ASX, Shine Lawyers made public its purchase of Best Wilson Buckley Family Law for $5.4 million.
Shine's managing director Simon Morrison said the move signalled Shine's arrival as a serious player in family law.
"While Shine has existing family law practices, the company has, for some time, been considering a more substantive entry into the family law market in line with our emerging practice area strategy," he said.
"Best Wilson Buckley gives us the right platform for that entry."
According to the statement, maximum total consideration for the acquisition will come to $6.2 million, including a cash component of $2.65 million upfront.
A further $2 million will be deferred and an earn-out has been included of up to $800,000.
Best Wilson Buckley has around 11 solicitors specialising in family law in offices in Brisbane and Toowoomba.
The deal comes hot on the heels of Shine's acquisition of Western Australian practice Bradley Bayly Legal in August.
Shine Lawyers is one of Australia's three publicly listed law firms.
Like this story? Subscribe to our free newsletter and receive Lawyers Weekly every day straight to your inbox.