Family Court takeover will not solve funding crisis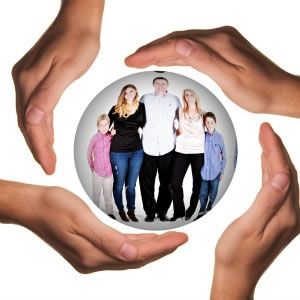 The integration of the Family and Federal Circuit Courts into the Federal Court will not address serious resourcing issues, according to the Law Council of Australia.
Attorney-General George Brandis is set to announce changes to the court system, which will see the Federal Court take over the running of the Family and Federal Circuit Courts.
The change will see the Federal Court take over services such as payroll, communications and commonwealth vehicles for judges.

Rick O'Brien, the chair of the Law Council of Australia's family law section, told The Australian that the changes would not address the "fundamental problem" of drastic under-resourcing.

Family law barrister Michael Kearney SC said the proposal was an exercise in "penny-pinching" and that there was "no logical rationale for seeking to divest the courts in the family law sphere of their independent operation and funding".
The Family and Federal Circuit Court deficit was a loss of $4.7m in 2014-15. Without reform the courts are predicted to make a loss of around $75 million by 2017-18, according to a report by KPMG given to Senator Brandis 18 months ago.
Meanwhile, the Federal Court brought in $500,000 in 2014-15.

The Law Society of NSW has warned that cutting funding and not replacing retiring judges are both causing trial delays. The average waiting time for trial in the Family Court in Sydney is 18.4 months, with some groups waiting up to three years. 
The reform may have difficulty passing the Senate as the Greens are opposed to the changes.
Greens legal affairs spokesman Nick McKim said the expertise of family law staff in the courts was not easily replaced.
"Family Court staff across all areas have experience dealing with families in crisis, which is not something easily measured on a balance sheet," he said.