Tradition is holding firms back from innovation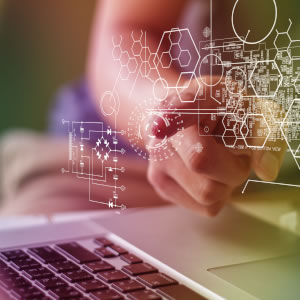 The legal profession's conservative roots are holding it back when it comes to embracing innovation, according to a new report.
The Innovation Inertia: 2015 LexisNexis Roadshow Report (Report) combines the findings from the 2015 LexisNexis Australian Legal Industry Innovation Survey (Survey) and 2015 Innovation Panel Series (Panel) to reveal that firms struggling to adopt innovative practices are at risk of falling by the wayside.
While the survey found that 96 per cent of private practice lawyers rated innovation as important to very important to the success of their firm, many of them flagged various barriers to the firm embracing innovation.
The biggest barrier respondents flagged to their firm embracing innovation was the firm's culture, mindset or conservatism (29 per cent).
A lack of resources or budget issues is also holding firms back (22 per cent), as well as the organisational structure (16 per cent).
The survey found that law firms tend to see innovation as synonymous with technology, with 80 per cent of respondents saying the most innovative resource they use to perform their job is technology-based.
However, the report highlighted that innovation does go beyond technology and firms need to embrace innovative practices that will help them transform to tomorrow's market and respond to client demands.
LexisNexis Australia general manager Joanne Beckett said the need to be an 'ambidextrous' firm is creating its own set of challenges.
"Being ready to adapt to tomorrow's disruption while exploiting today's efficiencies, can result in an imbalance between strategic and operation modes that can make it difficult to progress innovation initiatives," Ms Beckett said.
The battle between clients' demands for budget certainty and law firms' fear of lost profit from wrongly estimated fixed fee arrangements requires innovative communication and transparency between clients and lawyers, or else clients will simply go elsewhere, the report stated.
While revenue was the main measurement for return on investment for innovation (26 per cent), client satisfaction was close behind (24 per cent).
"Improving the client experience means challenging traditional practices, business and fee models and putting the client above all else," Ms Beckett said.