Dentons-Gadens merger moves to a vote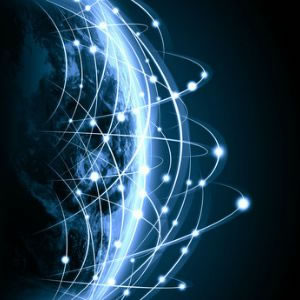 National firm Gadens, global Dentons and Singapore-based Rodyk & Davidson have announced plans to vote on a joint merger.
After months of speculation, the firms have confirmed that they are considering a combination with Dentons, currently the world's largest law firm.
The joint deal will also include Chinese firm Dacheng, which merged with Dentons in January. 
The new combination will create a firm with more than 7,000 lawyers across 50 countries.

Gadens national chairman Ian Clarke said the merger was an "exciting chapter of the firm's history".
He said the tie-up with Dentons will "secure the position of the world's largest law firm as the dominant global leader in the Pacific Rim".

He continued: "If approved, the combination would see Gadens' substantial strengths in finance, real estate and energy, and Rodyk's significant litigation and arbitration, banking and finance, corporate, IP and technology and real estate experience, combining with market-leading global practices at Dentons and Dacheng's unrivalled position in the China market."
"Both Gadens and Rodyk & Davidson are leading firms in their markets, so the benefits to our clients are clear," said Dentons global chairman Joe Andrew.
Partners at the firms will vote on the merger in mid-November, according to a report by The Lawyer.
"What we have done today is announce that the leadership has made a recommendation to partners, with a vote to take place in mid-November," Mr Andrew added.

"All of the partners of all the firms are considering the combination right now."
 Like this story? Subscribe to our free newsletter and receive Lawyers Weekly every day straight to your inbox.