Pricing expert to present firm of the future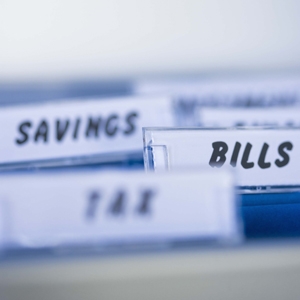 Ronald Baker, an economist, author and pricing expert, is coming to Australia to help change the mindsets of professional service firms.
iv>Presenting one-day forums in Hobart, Melbourne, Brisbane and Sydney next month, Baker will demonstrate the flaws of the traditional professional firm business model and how firms can be run more effectively, with a focus on value-based pricing.
In addition to Baker's presentation, which is based on two of his books, The Firm of the Future: A guide for accountants, lawyers and other professional services and Implementing Value Pricing: A radical business model for professional firms, Australian professional services firms which have successfully moved away from the traditional business model will also share their experiences at the forum.
"[Value-based pricing] is behind a lot of the [forum] … We get stuck into timesheets too," said consultant John Chisholm, whose consulting company is one of six organisers of the forum, including Marque Lawyers and McCullough Robertson Lawyers.
Chisholm said annual performance reviews, and the more valuable alternative, will also be addressed at the forum.
"There's a much better way. I work with firms which have scrapped them altogether," said Chisholm. "They don't achieve anything and create more problems than what they solve. What supplements them is more regular feedback from whomever you're working with or for."
Additionally, forum attendees will be shown the eight steps of implementing value-based pricing, the difference between key performance indicators and key predictive indicators and effective project management.
The forum kicks off in Hobart on the 2nd of March, followed by Melbourne on the 5th and 6th, Brisbane on the 12th and 13th and Sydney on the 15th and 16th.