Workers compensation laws under fire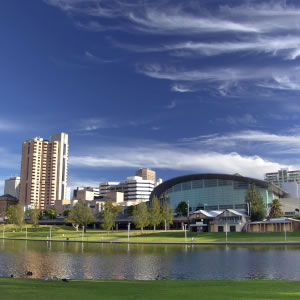 Despite fulfilling the need for a workers compensation scheme reform, the Law Society of South Australia is not impressed with the new Return to Work Act.
The Return to Work Act, which came into effect on 1 July, contains changes to payment eligibility for people injured at work.
The Law Society of South Australia has said that while the old workers compensation scheme was in need of reform, it does not consider the new scheme to be more generous.
Instead, the entitlements for many workers with significant injuries will be reduced.
Under the new workers compensation scheme, only those assessed as having at least 30 per cent whole person impairment (WPI) are eligible for weekly payments until retirement and ongoing medical support.
Injured workers under that threshold are now only entitled to weekly payments for a maximum of two years and medical expenses for a maximum of three years.
Under the Act, the maximum lump sum for economic loss is $350,000. However, to be eligible for this lump sum, the worker must be aged 25 or younger, in full-time employment when the injury occurred, and suffered a WPI of 29 per cent.
A majority of injured workers won't meet those requirements so most of the entitlements will be significantly less than that, the Society explained.
Another provision under the Act is an interim assessment and determination of workers' injuries, during which the worker will receive entitlements. However, this means ongoing uncertainty for injured workers until the final assessment is undertaken.
The Law Society of South Australia said the issue has always been, and continues to be, the level of benefit for those who have not been successfully returned to work within 12 months.
The return to work rates after four weeks and 12 months have not materially changed following the implementation of the new scheme.
The government has noted that the changes implemented have resulted in a reduction in premium for employers from 2.75 per cent to 1.95 per cent.
The Society believes that the reduction in benefits to many workers in that category has contributed to the reduction in premium for employers.