Private uni ventures into PLE research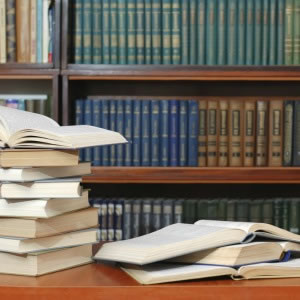 A new centre established at Queensland's Bond University will provide PLT training, while promoting research into legal education.
The Centre for Professional Legal Education, set to be the largest of its kind in Australia, will host 25 academics and professional associates affiliated with the university's Faculty of Law.
Bond University executive dean of law Professor Nick James suggested legal education in Australia had shifted in recent years from doctrine-focused teaching to a skills-based model.
"When I completed my own law degree, legal education was very much about the science of law, with the focus upon learning the law itself in quite a dry way without too much emphasis on professional application," he said.
"Since around the time Bond was established, there has been a shift towards teaching students to become lawyers by ensuring they learn practical legal skills and not just legal doctrine."
He expressed hope the centre would assist in promoting this model of legal education and encouraging research into its effectiveness.
"There is a pressing need for scholarly and critical reflection around who and what law schools teach, the ways in which law schools teach and assess students and the wider role and responsibilities of law schools," he said.
In terms of research, the centre's scope would include internationalisation of legal education, preparation of law students for professional practice, clinical legal education, teaching of legal ethics and judicial legal education, according to a statement from Bond.
The centre will also offer legal training programs including Professional Legal Training, the Graduate Diploma in legal Practice, and Advanced Legal Training for legal and non-legal professionals.