Second IP firm debuts on ASX at $89m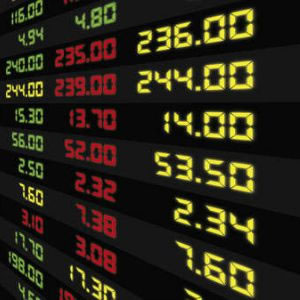 Intellectual property firm Xenith IP commenced trading on the Australian stock exchange today, almost a year to the day after rival IPH went public.
Xenith IP, which comprises Shelston IP and Shelston IP Lawyers, has an indicative market capitalisation of $89.3 million.
For its IPO, the company released 20.3 million shares at an offer price of $2.72 per share, with gross proceeds expected to hit $55.1 million.
In the prospectus lodged with ASIC, Xenith chair Sibylle Krieger suggested IP law was taking on a critical role in the global economy.
"Protection of IP is a valued service across countries and industry sectors, and is key to companies that wish to protect their investment in research and development and in their brand," she said.
"The increasing importance of the IP industry is evidenced by the growth in the number of patent and trademark filings, which have nearly doubled and quadrupled respectively, in Australia over the last 20 years."
Xenith will become the second IP firm – and fourth law firm – to be listed on the ASX, after IPH Holdings floated on 19 November 2014.
Until the Raising the Bar Amendments were passed in April 2013, patent attorney firms were restricted from incorporating, preventing these entities from listing on the ASX.
While Shelston IP has been operating out of Australia for 156 years as a trademark and patent attorney firm, Shelston IP Lawyers was launched in 1999 as an IP commercialisation and litigation specialist.
Both firms will be wholly owned by trading company Xenith IP Group Limited, which has more than 3,000 clients.
HWL Ebsworth advised Xenith on its IPO, spearheaded by Sydney-based partner Grant Hummel.
Following completion of the initial offer, the current owners of Xenith will maintain 38 per cent ownership over the company.
Xenith has more than 100 personnel, of which 40 are patent and trademark attorneys and IP lawyers.