NSW Law Society elects executive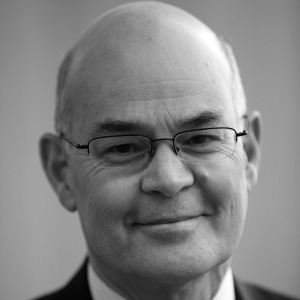 The council of the Law Society of NSW has voted on the office bearers for 2016.
The new executive team includes Pauline Wright (senior vice-president), Doug Humphreys (junior vice-president) and Coralie Kenny (treasurer).
Gary Ulman (pictured) held the position of president-elect and senior vice-president throughout 2015 and will step up as president for 2016.
John Eades, the current president, will continue on the council in 2016 as the immediate past president.