National firm announces regional merger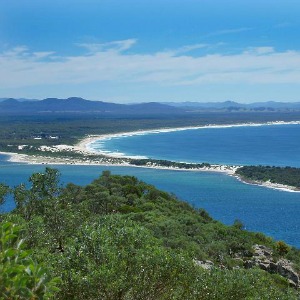 A mid-sized firm has joined forces with a New South Wales boutique.
Carroll O'Dea announced a merger with Fatches Lawyers, a firm based in Port Stephens.
Lawyers and staff from Fatches will now come under the Carroll O'Dea branding.
The merger will shore up Carroll O'Dea's offering on the central coast, managing partner Howard Harrison said.
"Our merger with Fatches aligns with our strategic direction to ensure we expand our reach in NSW, particularly in key regional centres," he said.
"The merger will enable us to have a dedicated full-time office in Port Stephens, as well as strengthening our existing operation in Newcastle with the addition of the experienced and highly skilled Fatches team."
Carroll O'Dea has nine offices in NSW, including Wollongong, Newcastle, Maitland and Tuggerah, and also has offices in Darwin and Canberra.