PEXA goes live on new platform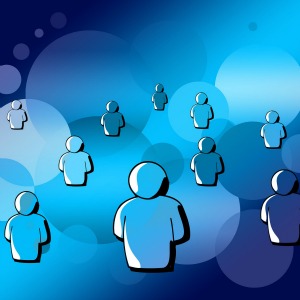 Technology company GlobalX Legal Solutions has become the first sponsor to integrate with e-conveyancing provider PEXA.
The integration of the Property Exchange Australia (PEXA) platform into GlobalX's practice management solution Open Practice is the next step towards making electronic conveyancing available to lawyers, according to GlobalX.
PEXA facilitates the lodging of land registry documentation and financial settlements online. The platform processes more than 2,000 transactions per week.

GlobalX CEO Peter Maloney said the integration would create a hybrid model of manual and electronic conveyancing solutions.

"Just like the ASX changed the share market, PEXA is set to indelibly change the manual property settlement process as we know it," said Mr Maloney.
"We believe the best way to support practitioners through this transition is to offer them the flexibility to [adapt] to the new electronic workflow as they see fit."
PEXA is live in Victoria, NSW, Queensland and Western Australia.