Slater and Gordon shares plummet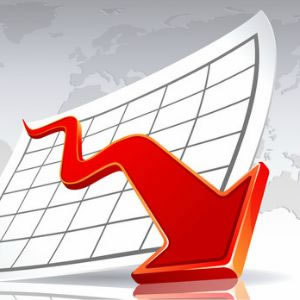 The stock price of Slater and Gordon took a dramatic dive in the past 24 hours, wiping hundreds of millions off the company's market value.
Slater and Gordon shares fell by more than 50 per cent since opening yesterday, with the market closing at 94 cents.
The firm's market value declined by $350 million over that period.
A trigger may have been a spending review released by the UK government, proposing a raft of changes to personal injury compensation.
Under one recommendation, people suffering minor whiplash injuries sustained in road accident would no longer be eligible for cash compensation.
The upper limit of the small claims court would also be increased from STG1,000 to STG5,000.
Slater and Gordon is a personal injury specialist, and purchased UK-based Quindell's Professional Services Division – now known as Slater Gordon Solutions – five months ago.
In a statement released yesterday, the firm said the changes would have no impact on its 2016 financial performance.
"Whilst the government's announcement was unexpected, the company believes that the scale and diversity of the Slater Gordon Solutions business in the UK positions it well to deal with the potential impact of any future legislative change," the firm said.