SA lawyers offer free legal assistance to bushfire victims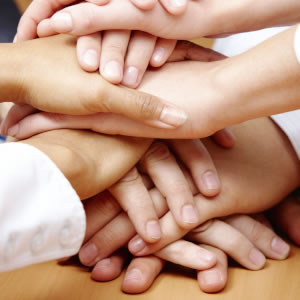 The legal community of South Australia has activated an emergency plan to provide immediate free legal aid to people affected by fires. 
A major fire in the north of Adelaide killed two people and injured 19 last week, leaving 35 homes in ruins and 42 damaged.
In response to the bushfire, the legal community activated an Emergency Preparedness and Disaster Plan on Thursday.
The plan, which delivers emergency legal assistance to victims, was developed by the Legal Services Commission, the Law Society of SA, the Attorney-General's Department, JusticeNet SA and Central Community Legal Service.
The Law Society of SA has maintained a Disaster Relief Assistance Register of lawyers who are willing to assist, while the Legal Services Commission is running a free advice line for bushfire victims.
"People will be confronted with a number of problems when their property is damaged or destroyed, especially if they evacuate with few personal belongings," said Law Society president Rocco Perrotta.
"One of the most pressing problems that may arise is the loss of personal identification documents. It can be difficult, for example, to access bushfire relief funds if you cannot prove who you are."
He added: "Personal identification documents may also be required when seeking alternative accommodation and making insurance claims. Other complications may arise if important legal documents, such as wills, birth certificates and certificates of title, are destroyed by a natural disaster. These issues can compound what already is a traumatic time for victims."
The Legal Services Commission is offering free advice over the phone via their Legal Helpline 1300 366 424.
To be referred to a lawyer who can provide free immediate assistance, contact the Law Society on (08) 8229 0200 or This email address is being protected from spambots. You need JavaScript enabled to view it..