Funding recommendations go unanswered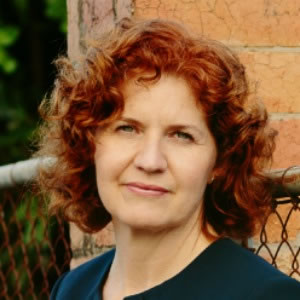 One year after the Productivity Commission released its recommendations regarding funding for legal assistance services, with no formal response, community lawyers are demanding action.
On 3 December 2014, the Productivity Commission's Access to Justice Arrangements report was released, recommending additional funding be made available for legal assistance services. However, the commission has to date received no formal response from the government.
The report found that people across the country are missing out on legal assistance and the commission has recommended an immediate government cash injection of $200 million per year for legal assistance services.
"It is extremely disappointing that the federal government has not formally responded to the Productivity Commission's report," National Association of Community Legal Centres (CLCs) chair Rosslyn Monro (pictured) said.
"In fact, despite the very clear recommendations made by the Commission about the need for additional funding, CLCs are facing a funding cliff amounting to a 30 per cent cut nationally from 1 July 2017."
CLC representatives from across Australia have called on the federal government to respond to the Productivity Commission's report and on all levels of government to reverse the 2017 cuts and to commit the recommended additional funding to CLCs and the legal assistance sector.
Community Legal Centres Association (WA) executive director, Helen Creed, said: "The Productivity Commission's report provides a blueprint for reform of a range of key elements of the justice system. The government's failure to respond is a missed opportunity to address the crisis facing courts, legal assistance services and the justice system more broadly."
Queensland Association of Independent Legal Services executive director, James Farrell, is concerned that the funding cuts will impact the CLCs' ability to assist disadvantaged members of the community and could force some legal services to close down.
Federation of Community Legal Centres in Victoria executive officer, Liana Buchanan, said while the government has provided pilot funding to a handful of CLCs to increase help for victims of family violence, the scheduled cuts will limit their ability to help those who need it.
Community Legal Centres NSW executive director, Alastair McEwin, added: "In the face of increasing demand for our services, including in the key areas of domestic violence and family law, there has never been a more important time to ensure adequate and secure funding of CLCs and other legal assistance providers."