LIV welcomes proposed judicial commission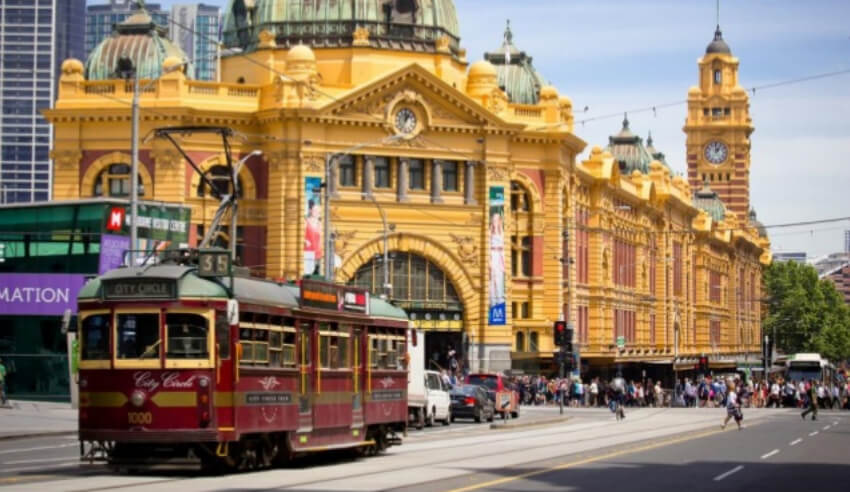 The Law Institute of Victoria (LIV) has expressed its support of a proposed judicial commission for the management of complaints and investigations.
The Andrews Labor Government will establish the independent body under the Judicial Commission of Victoria Bill 2015, which was introduced to Parliament on 8 December.
The LIV supports the model that would give the commission authority to hear complaints about the conduct of judicial officers and Victorian Civil and Administrative Tribunal (VCAT) members for the first time.
The LIV has said while it doesn't believe there are any underlying or systemic issues with the management of the Victorian court system, it is appropriate to put in place proper structures for handling complaints.
The LIV considers it appropriate that complaints are triaged by the heads of jurisdiction and referred to a more formal process where necessary, therefore supports legislation that provides for this.
Victoria Attorney-General Martin Pakula said: "Victoria is fortunate to have a judiciary of the highest calibre, which also recognises that a modern justice system should have accessible and transparent processes for handling complaints."
He continued: "This Bill provides a rigorous system for dealing with conduct falling outside the high standards the Victorian community expects of its judiciary."
While showing its support, the LIV has said it does not condone legislation that vests power in the heads of jurisdiction to order random or compulsory breath-testing of the judiciary, as there is no evidence that justifies a need for such powers.
The LIV does, however, acknowledge the need to request a member of the judiciary to undergo a medical examination as part of an investigation into their fitness for duty or conduct under some circumstances.