National firm focuses on family law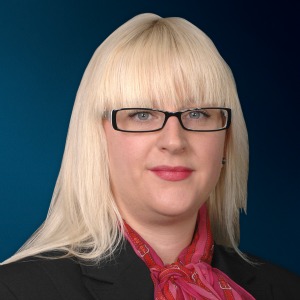 Lander & Rogers has announced the expansion of its family and relationship law practice in to Sydney from 1 February 2016.
Lander & Rogers family and relationship law practice has been established in Melbourne for 25 years and has been operating more broadly in the firms Sydney and Brisbane offices also.
Lander & Rogers family and relationship law practice co-head Mark Parker said it will now be operating a permanent family and relationship law practice in Sydney.
"Sydney is well known as an ex-pat hub with a large, mobile population and also for its strong LGBTI community, and our team does a lot of work with both these groups," Mr Parker said.
"Over the years, we have been experiencing increased levels of demand for our services in Sydney, and senior members of our team have been spending significant amounts of time there, so we decided it was high time for us to have a permanent presence in the Sydney market."
The Sydney practice will be led by special counsel, Jodylee Bartal (pictured) and supported by senior associate Tim Gough.
"Jodylee is one of our most experienced family lawyers and an LIV Accredited Family Law Specialist, who has championed the growth of our F&RL practice in Sydney during the past 12 months," Mr Parker said.
Ms Bartal said that having a permanent presence in Sydney is a logical next step given the high level of work they already undertake there.
"Our Sydney team will continue to focus on delivery of specialised family law advice across all facets of family and relationship law, with a particular focus on complex corporate property work and with a real drive towards achieving mediated, rather than litigated, outcomes for clients," she said.