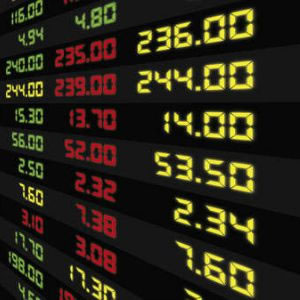 Slater and Gordon has experienced another share price crash after dumping its earnings guidance for financial year 2016.
The listed firm's share price fell by 17.2 per cent to on Thursday to close at 89 cents.
Over the past 12 months, Slater and Gordon's shares have fallen by around 89 per cent.
The latest drop comes after the firm announced it was reconsidering its guidance for the 2016 financial year following poor results in its UK business.
On 1 December, Slater and Gordon re-affirmed to investors that it would meet its earnings guidance, despite regulatory changes that are predicted to impact UK-based Slater and Gordon Lawyers and Slater Gordon Solutions.
Yesterday, however, the firm announced to the ASX that its UK business is likely to have softer than predicted performance.
The firm pointed to "cash timing differences" and a "poorer than expected case resolution profile" as factors that would negatively impact on the firm's gross operating cash flow.
In particular, the firm's year-to-date settlements for the noise-induced hearing loss portfolio have been "slower than anticipated".
The earnings guidance will be reviewed and an update provided in January 2016.
"It is now clear to us that the slower rate of case resolutions in the first half has had a larger impact than previously thought, and that this may well flow through to a reduced profit for the full year," managing director Andrew Grech said.
Nonetheless, he suggested the performance of the UK business has been improving and will contribute positively to cash flow for the rest of the financial year.
"The trajectory of the UK business provides confidence that we will trade through this period to be in a stronger position by the end of this financial year," he said.
The UK business previously took a hit in late November after regulatory changes were proposed that would have altered the personal injury regime in the UK.
The latest announcement comes a week after Slater and Gordon announced it had ended its arrangement with auditors Pitcher Partners in favour of Ernst & Young.