MYEFO falls short with legal funding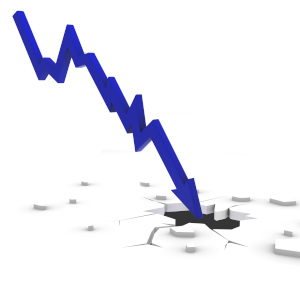 Community lawyers across Australia are disappointed that the Mid-year Economic and Fiscal Outlook (MYEFO) failed to guarantee funding for vital legal assistance services.
The National Association of Community Legal Centres (NACLC) and all state and territory community legal centre associations have expressed concern at the MYEFO which was announced last week by the federal treasurer, Scott Morrison.
NACLC chair Rosslyn Monro said: "We understand there are significant Budget pressures, but this MYEFO is characterised by savings measures which hit vulnerable and disadvantaged members of our community hardest."
She continued: "Access to legal assistance services for these people is vital and should be a priority. Instead, community legal centres that help hundreds of thousands of people across Australia each year are facing a 30 per cent funding cut nationally from 1 July 2017."
Senator Cash indicated in recent Senate estimates that funding for CLCs would be considered as part of the MYEFO and Budget processes, according to James Farrell, executive director of the Queensland Association of Independent Legal Services executive.
"We are disappointed to see no mention of CLCs in the MYEFO," Mr Farrell said.
The Community Legal Centres Association (WA) executive director Helen Creed acknowledged that there has recently been funding for some CLCs announced under the Women's Safety Package, but she said that will "mean nothing" given the broader funding cuts scheduled.
Federation of Community Legal Centres in Victoria executive director Liana Buchanan said: "This MYEFO was in part a test of the federal government's commitment to addressing family violence and it has failed."
She continued: "Victims of family violence deserve assurances from the federal government that vital services will be properly funded, and unfortunately we haven't been given that assurance as part of the MYEFO process."
South Australian Council of Community Legal Centres co-chair Catherine McMorrine called on the federal government to reconsider.
"The government has missed the opportunity to address the funding cliff as part of MYEFO, so we call on the Turnbull Government to reconsider the funding cuts due to take effect on 1 July 2017 as part of its first Budget in May next year," Ms McMorrine said.